Discover the Var region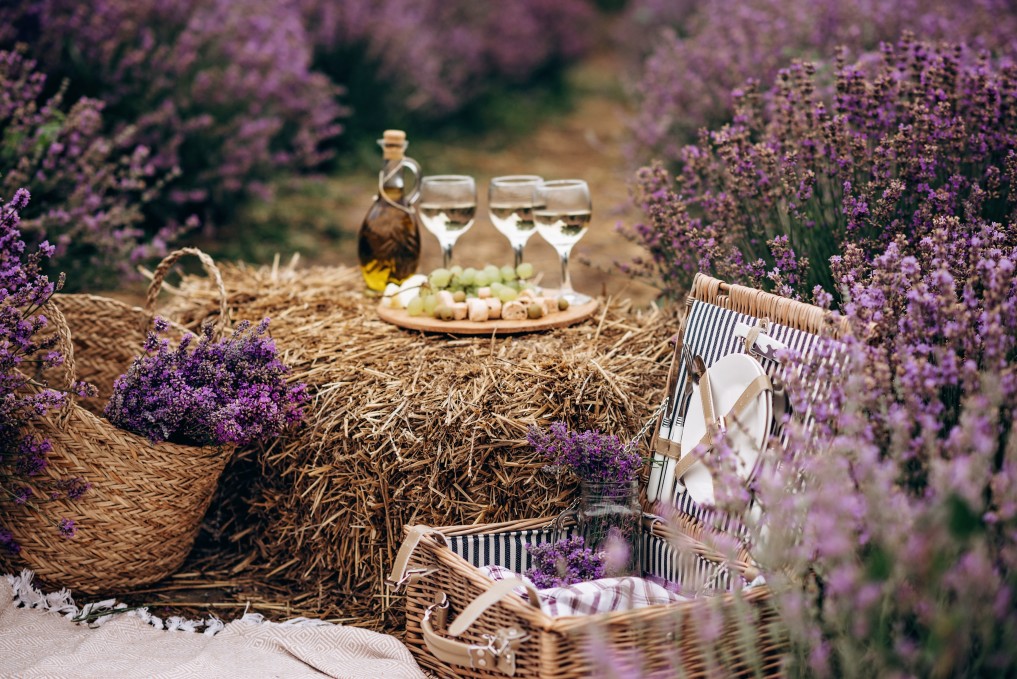 Var is a department in the Provence-Alpes-Côte d'Azur region of southeastern France, which has glamorous resorts, towns, and other exotic places. It is known for its exquisite beach, resorts, and nightlife experience. Var has many towns such as Saint-Tropez, the resort of Hyères, and others. Read on as we discover the Var region!
About Var
The Var region is known to be a perfect location for holidays and getaways with friends or family. This region in France is blessed with natural sites such as mountains and beaches that give a unique holiday experience for every tourist or visitor. Var also has a lot of heritage and historic places in France. As a province in France, it has attracted people from all over the world. This is especially due to its unique beauty and the wonderful experience the region offers.
Where to Stay in the Var
There are more than enough places to choose to stay in the Var. Depending on your preference, you can stay in a guest room on the coast or in the hinterland. One famous place you can stay during your visit to Var is The French Riviera. In addition, Var has nice sandy beaches and great palm trees around it that makes it such a warm and relaxing environment.
You can also stay in the Var Hinterland which is located in calm villages that can help you escape from crowds. In any place you choose, you can have access to exquisite Bed & Breakfast in Var, where you will enjoy great accommodation irrespective of the size of your family.
Whether it is a family vacation, honeymoon, or getaway, the Var has exquisite places that will make every visit unique and relaxing.
What to do in Var
Var offers a wide range of exquisite places and experiences. It has beautiful hillside villages and spa resorts in different parts of the province. If you're looking for a real getaway or vacation, Var is a great place to visit.
Besides the villages and spas, you can take a tour of fishing villages, and museums and enjoy the historic facts behind them. The town is loaded with places of great heritage such as the impressive Saint-Maximin Basilica, which houses the relics of St. Mary Madeleine; the largest Gothic building in Provence.
Furthermore, you can also go mountain climbing at The Domaine du Rayol, the Mediterranean Gardens, which has over 20 hectares of protected countryside at the foot of the mountains and features landscapes from all over the world.
If you prefer a natural view with calmness and serenity, you can explore the seas and mountains at Var or visit the fine sandy beaches which are fringed with pine forests. Var is also a great place to go hiking if you're interested in exploring nature's beauty.
Var offers different experiences that would suit any visit. If you prefer visiting water sights, you can go diving, canoeing/kayaking, sailing, boating, or fishing. Var has numerous beautiful places where you can carry out any relaxing activity of your choice.
You can also engage in activities such as horseback riding, golfing, motorsports, park visiting, art and craft activities, and tours to heritage and must-see sights. In Var, there are more than enough activities to engage in.