Tips to save money when traveling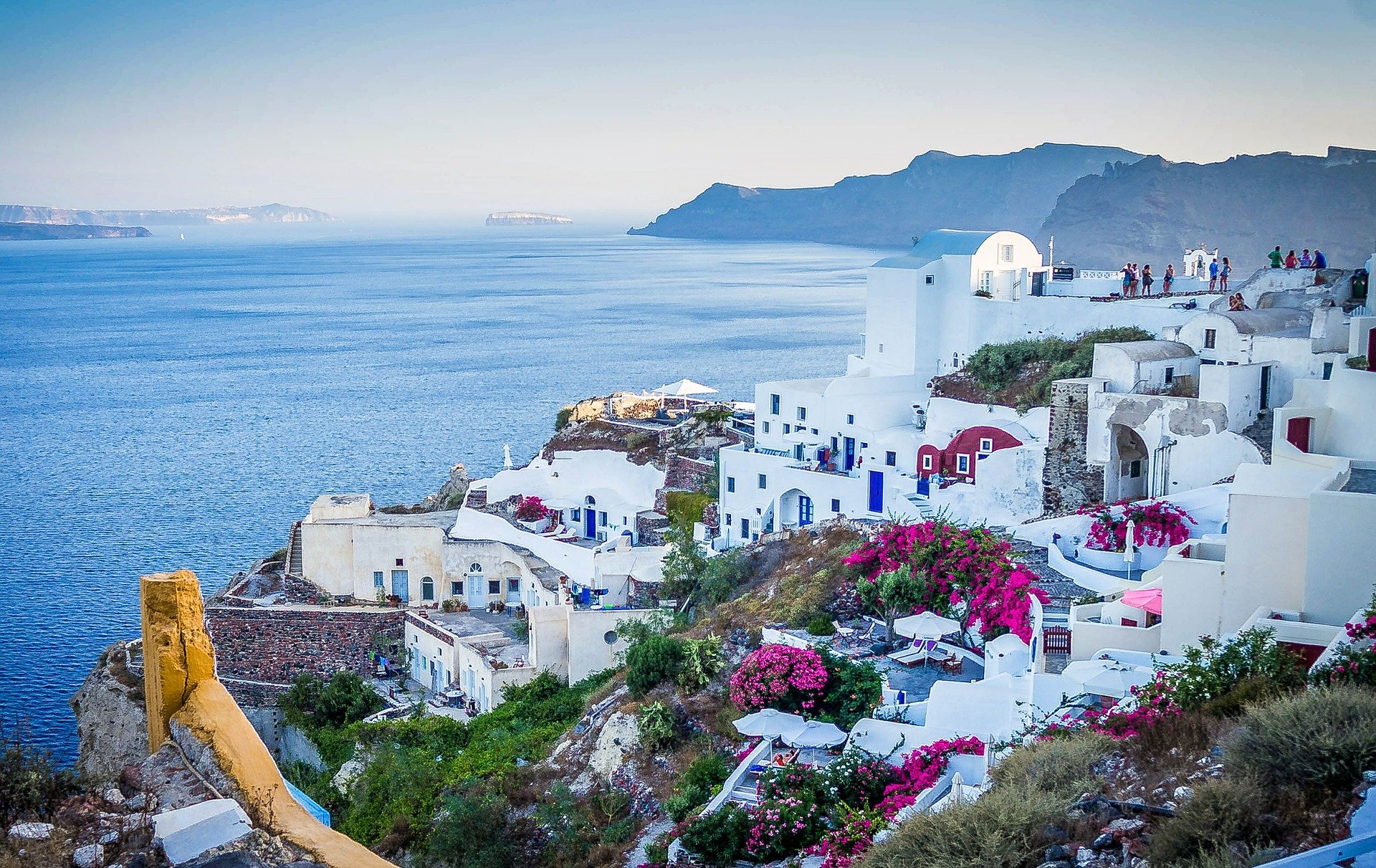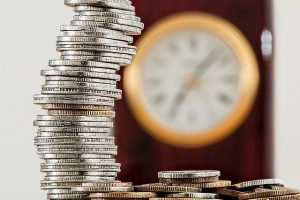 A large number of people don't earn enough to enjoy their vacations to the fullest. Some of us save money for a long time in order to be able to take a vacation. This means we are most of the time traveling on a budget. Any misstep in the budget can cost us dearly. We might even be forced to cut our trip short and return home. If you are like most of the average people around the world then you need to consider travelling to cheaper places.
Travel to cheaper locations
The best tip I can  give to any holiday maker who is trying to cut costs is to travel to cheaper places. There are some places where you dollar  goes a bit further. It is actually better to travel to these places. For instance the cost of living in San Francisco is higher than the cost of living in Bali Indonesia. This means your dollar goes further in Bali Indonesia than it does in San Francisco.
Try and avoid fancy hotels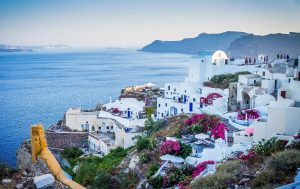 This is by far the most common rule of traveling whilst trying to save money. You need to avoid the fancy hotels. I will suggest you go for a 2 star or 3 star hotel. It has the same level of comfort at a cheaper cost than a five star hotel. You need to specifically avoid iconic hotels. These usually cost thousands of dollars to sleep a night. Preferably try and look for cheap budget hotels to stay in.
Avoid traveling first class or business class
The best thing to  do if you are booking a flight is to try and travel economy class. Its the best solution if you want to save money. First class flights usually cost far too much. This will deplete much of your savings.